Netflix is one of the most prominent tech and entertainment companies on the planet. It should be no surprise that the interview process is challenging for the best candidates.
Candidates will face several rounds of interviews, assessments, and personal evaluations while meeting with several hiring managers and potential colleagues.
FAANG companies, of which Netflix is a part, are notorious for being extremely selective.
We developed this guide to make this process easier for you.
The Netflix Interview Process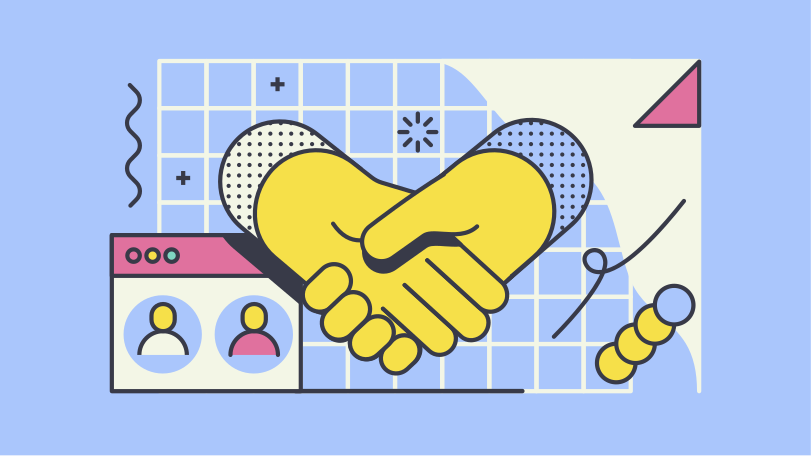 Netflix is one of the largest technology and entertainment companies in the world. In fact, the "N" in FAANG, is Netflix.
So, as you can already imagine, the interview and hiring process at the company is challenging and rigorous. Like many tech interviews these days, the Netflix interview process involves several rounds.
The hiring team must make a unanimous decision if they want to hire you. Therefore, you must do your best in every single interview round, as any of them could make or break your candidacy.
The Netflix Interview Process looks like this:
Initial Recruiter Phone Screen
Technical Phone Screen
Round 1 of On-Site Interviews
Round 2 of On-Site Interviews
Initial Phone Screen
The first step you'll take is speaking with a recruiter at the company over the phone. If you've sent in a job application to the company, be prepared to wait a week for a Netflix recruiter to schedule a phone interview with you.
Prior to this phone call, your recruiter will share the Netflix Core Values with you. We cannot emphasize it enough: if you want any chance of receiving a job offer from Netflix, you must closely study these core values. Netflix places significant weight on the culture fit of their candidates, much more so than other comparable tech companies.
This initial recruiter phone screening will be relatively quick, around 30 minutes or so, but the questions will focus on your previous job experience, past projects, the position you're applying to, general behavioral questions, and why you want to work at Netflix.
Technical Screen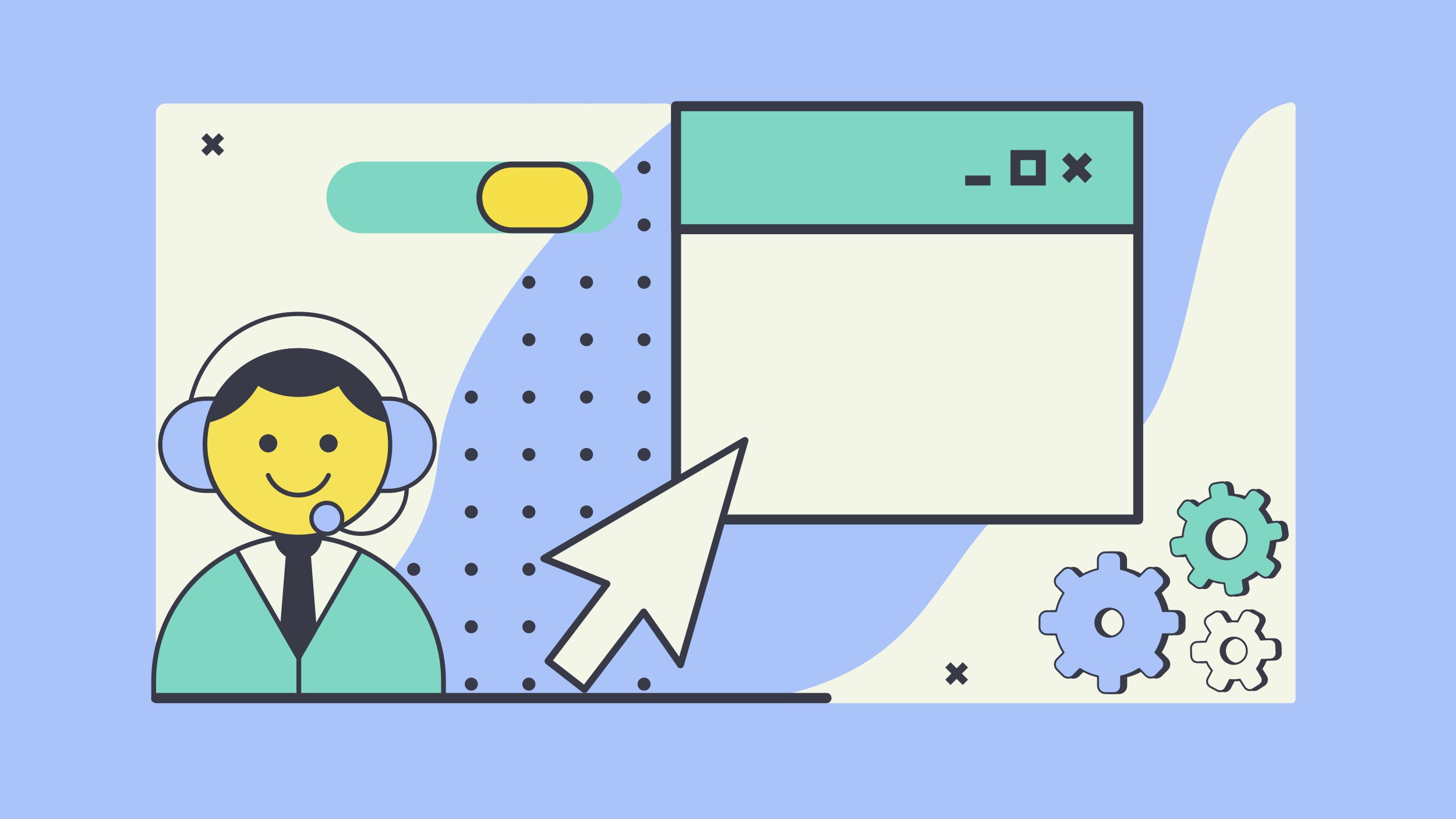 If the initial phone screen goes well, the company will invite you to another screen. This time, however, this time, the interview questions will be technical.
Expect the recruiter to take several days to schedule this round after you complete the initial screening.
The technical phone screens at Netflix take around 45-60 minutes and are conducted either by your hiring or engineering manager at the company.
This round will consist of technical interview questions, some more behavioral/culture questions, and a coding exercise you will need to complete within the screening.
Netflix hiring managers will sometimes offer candidates a choice between a technical screening as we just described or a take home assignment that they'll need to finish within a few hours.
It will not make a significant difference which one you choose, so long as you ace the round. Therefore, it's best to choose the option that you're most confident in. For example, if you get nervous during live coding exercises, perhaps the take home assignment is the way to go.
Regardless of which you choose, remember that individual evaluating your performance during this round will either be your hiring manager or an engineering manager who will need to unanimously consent to your hiring decision if you're to receive a job offer.
On-Site Interview Round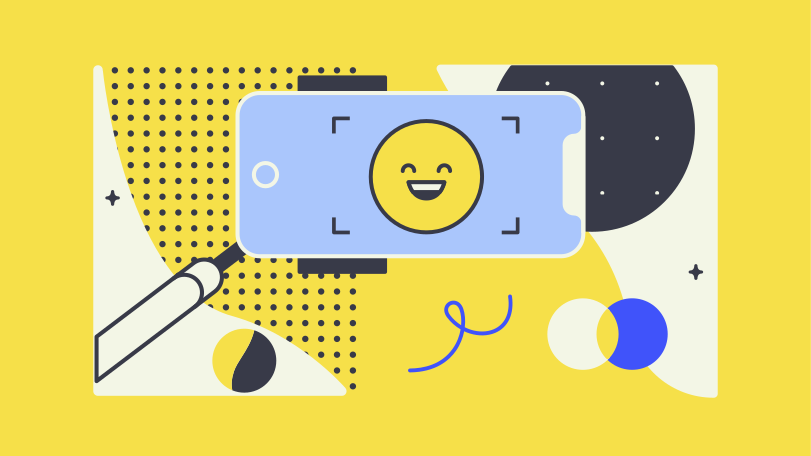 Finally, you'll need to complete several on-site interviews. During the COVID-19 Pandemic, Netflix conducted these on-site interviews virtually. However, CEO Reed Hastings stated he would push for a major return to the office once most employees received their vaccinations.
Therefore, it's safe to assume Netflix on-site interviews will, once again, take place in the Netflix offices.
Netflix breaks their on-site interview round up into two main parts:
Round 1 consists of 5 individual interviews. Four of these interviews are technical rounds and will be like the technical screening completed earlier (technical questions evaluating your technical skills).
They will involve candidates completing
Many candidates at Netflix also report that they needed to field brain teaser questions, officially referred to as estimation interview questions. These types of interview questions were once commonplace at many Big Tech companies, but have since lost much of their popularity.
Nevertheless, you should still prepare and practice answering these questions, just in case they come up during your Netflix interview.
A member of Human Resources will conduct the final and fifth interview of Round 1 of the on-site interviews. This interview will consist entirely of behavioral and culture fit interview questions.
While it's crucial to do well in every one of the on-site interviews, this meeting with HR is huge. Again, Netflix places a massive emphasis on the culture fit of its employees, so it is essential that you do well during this HR interview.
For example, a software engineer candidate may do well on their technical interview questions and potentially be, in virtue of their technical skills, a solid addition to an engineering team. However, perhaps they came across as a very opinionated coworker to HR. In this case, the candidate may not get the job because of the concern about not fitting in with Netflix culture.
So long as your performance in Round 1 went well, you will move onto Round 2 of the on-site interviews.
Round 2 typically involves three of so interviews conducted by a member of HR, your hiring manager, and another engineering manager. You can expect these meetings to be less technically focused (besides the interview with the engineering manager), but they are no less important. The Round 2 on-sites are even more critical to ace considering they are highly focused on culture fit and behavioral interview questions.
Hiring Decision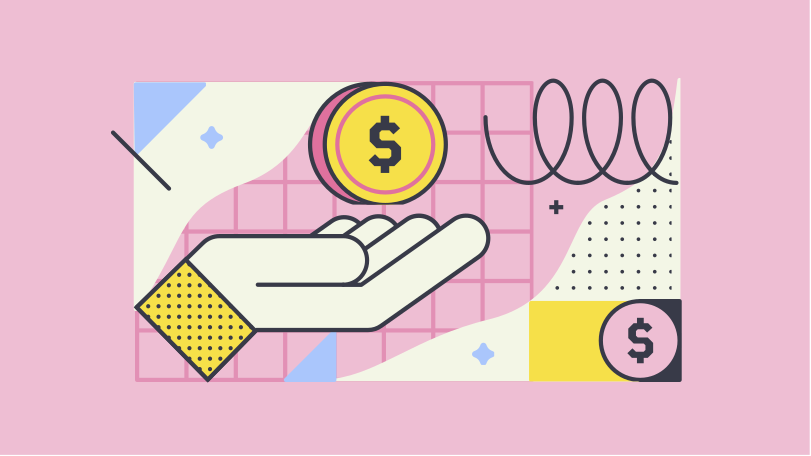 Once all these on-site meetings are completed, your part in the Netflix Interview process is finished.
Expect to wait 1- 2 weeks before you hear from someone at Netflix regarding your candidacy.
If Netflix does not hire you, don't despair. The company will allow candidates to re-apply after 6 - 12 months if you so choose.
However, if everyone (specifically the hiring manager), thought that your previous experience was relevant and that you'd make a good fit within Netflix's corporate culture, you'll receive a call to negotiate your salary and work through any other pertinent details.
What You Need to Know Before Your Netflix Interview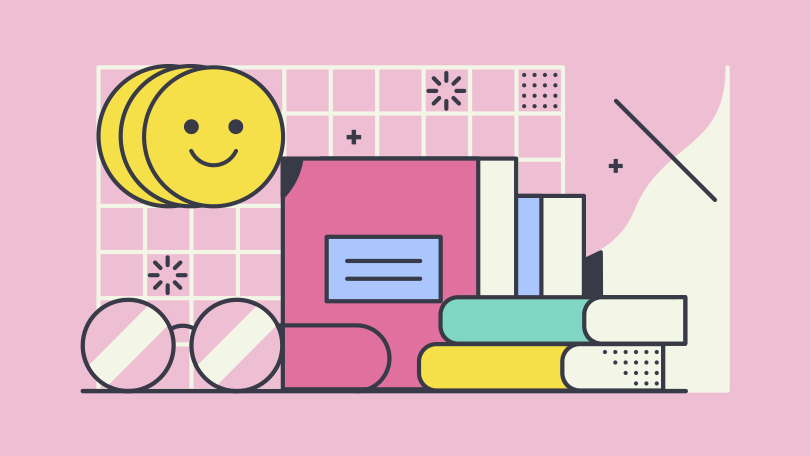 So that's the overview of the Netflix interview process. But, what should candidates keep in mind beforehand?
Netflix Hires For Teams
The Netflix hiring process is all about their teams. As a result, some interview processes at the company may differ slightly from others, depending on the position you're interviewing for.
Netflix Rarely Hires New Grads
Unfortunately, Netflix rarely hires fresh graduates or interns for its open position. Usually, hiring managers at the company prefer candidates with at least 3 or more years of previous experience. This doesn't mean it's impossible to get a job at Netflix as a new grad, but don't be surprised if they pass over your application.
The Culture Fit is the Make or Break
We've said it a couple times in this article and we'll keep saying it: the culture fit of the candidates is THE most significant factor in who gets hired at Netflix and who doesn't.
Before you begin the Netflix interview process, study each of the company's core values in great detail. Reflect on previous experiences you've had that relate to each one. Be sure to build a Story Bank that you can come back to when you are inevitably asked behavioral interview questions.
Netflix Favors Self-Directed Candidates
The leadership style for many managers at Netflix is pretty hands-off. Hiring managers want to be certain that their candidates can act in an autonomous, self-directed fashion. This, of course, relates to culture fit at the company, but you'll need to ensure that you show your capacity for taking initiative, making self-directed decisions, and thriving on a significant amount of personal autonomy.
Netflix Hires Using the "Keeper Test"
If you've looked through Netflix's core values, you'll notice something fascinating under the "Dream Team" section. The document makes note of the "Keeper Test." The idea is rather simple: if, for example, an employee on the team left the company, would their manager try to keep them? If the answer is "no." then the employee doesn't pass the Keeper Test.
Hiring managers at Netflix will hire candidates with this test in mind. If they don't think that a candidate would hypothetically pass a manager's Keeper Test, the chances of that candidate receiving a job offer are relatively slim.
Tips & Tricks to Prepare for the Netflix Interview Process
Give Your Resume a Refresh
Updating your resume is the most important thing you should do before you start the interview process.
Be sure to pay attention to the keywords, skills, and deliverables that are highlighted in the job description at Netflix and include as many as are relevant in your updated resume.
Get an Employee Referral
As we mentioned, Netflix is one of the largest tech companies on the planet. It shouldn't surprise you to learn that it's a challenging to be invited to take part in the company's interview process, let alone receiving a job offer.
An excellent way to get noticed is to get a referral from an employee.
Hire a Netflix Interview Coach
Practice makes perfect! The Netflix Interview Process is challenging. We can't deny it.
And, one of the most effective ways to ensure you put your best foot forward is with the help of an Exponent interview coach.
Interview coaches can do several things for you. They'll:
Help improve your resume,
Personalize the coaching sessions according to your professional goals & needs,
Conduct mock interviews & provide constructive feedback on your performance,
Teach you how to negotiate job offers and salaries,
Acing your Netflix Interview can be tough, especially in this economic climate. However, with an interview coach in your corner, you'll give yourself the best chance and the best resources of doing just that.
More Interview Prep Resources
Here at Exponent, we have dozens of different interview resources to help you breeze through your Netflix interviews:
👨‍🎓 Take one of our comprehensive interview courses
💬 Get prepared with example interview questions
📖 Read through one of our interview guides
👯‍♂️ Practice your behavioral and interviewing skills with our interview practice tool.