Many people hear the term "designer" and think of aesthetics and appearance, but not much beyond that. However, that would be an incredibly oversimplified way of describing what both  UX designers and product designers do.
There's also a common misconception that both roles are the same. While these roles sometimes focus on the same work, the jobs are often very different.
Product designers usually have a leadership role, overseeing different project elements.
They also work on products already in circulation and improve upon them by adding new features and understanding customer needs.
UX designers focus on user experience and how people can use a product.
Table of Contents:
What Does a Product Designer Do?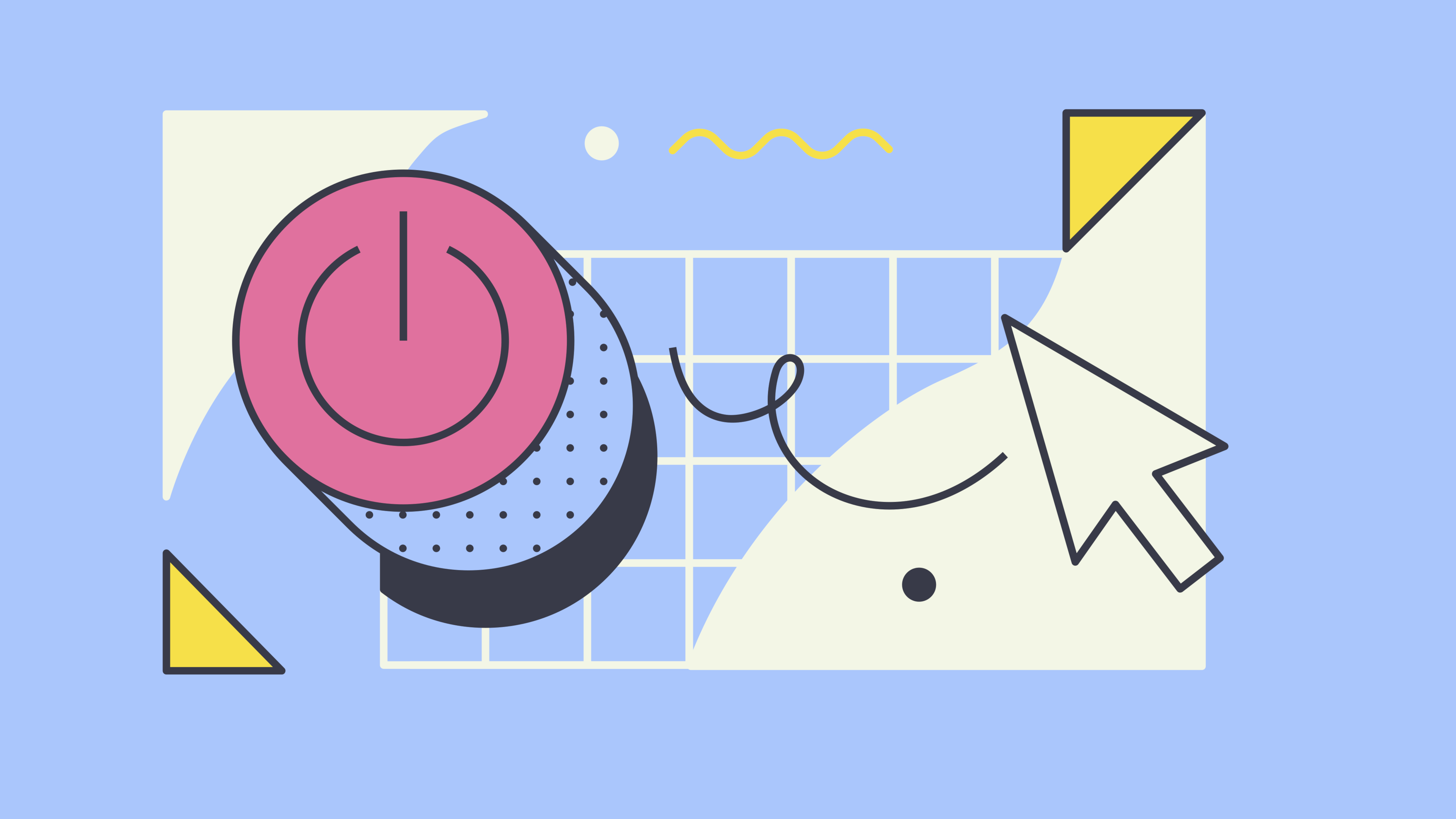 Product designers act as an overseer and team heads.
Therefore, they have complete creative control over the entire design and development process of a product or service.
Product designers tend to focus on improving upon an existing product and work on them after the launching process.
While the role of product designer has existed, in some capacity, for countless decades, the digital age has given the term "product designer" a new meaning.
Technological advancement now allows product designers to create groundbreaking user-friendly experiences like never before.
Historically, the idea of the "product designer" came to fruition with the industrial revolution.
Then, mass-producing physical equipment for the age was the name of the game.
Because of this, "product design" is sometimes confused with or used synonymously with "industrial design."
Essentially, product designers in those days would resemble the classic image of an inventor. Human needs were still the focus, but ideas were limited to the manufacturing industry.
Of course, with the rapid advancements of digital technology (specifically the Internet), the role now lives in a new realm.
In the modern age, objects and information collide and enhance products and services we already understand and need.
Tech continues to accelerate ahead, ensuring the industry is always flourishing.
Because of this, the modern product designer job description includes a variety of responsibilities:
Key Responsibilities of a Product Designer
Concept Design and Ideation
Research
Collaboration
Concept Design and Ideation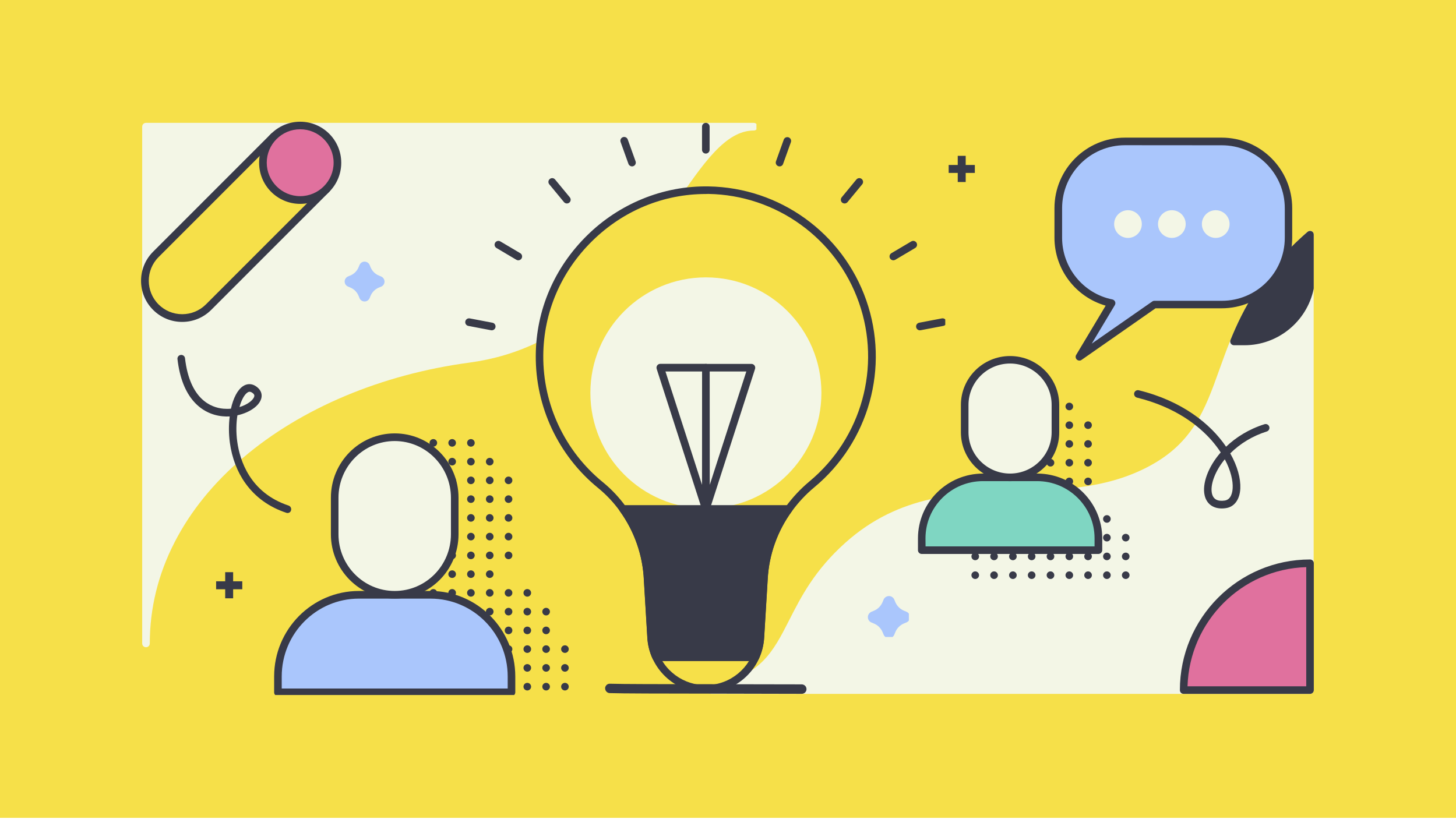 First and foremost, product designers' primary duties are concept design and ideation.
Conceptualization is when product designers lay their inspiration out on the table.
Designing a product, of course, begins with developing the idea of the product and what it will eventually do.
When product designers develop concepts, they must consider different aspects of the idea they want to become a reality.
This includes:
User needs and wants,
User experience,
Appearance,
Stylization,
Technology,
Usability,
Product designers may host ideation sessions to generate fresh ideas, trigger creative flow, and jump-start the process.
Even if some ideas don't make sense, ideation sessions aim to get the team into an imaginative and productive mindset, so ideas continue to bounce around.
To stimulate ideas, project designers may present a storyboard of the current user experience that their team can address.
They may need assistance from the UX designer to build and demonstrate user flow diagrams.
This is where product designers often showcase their leadership abilities and boost excitement and team morale.
In addition, they usually have plenty of versatile ideas to pick from, new perspectives, and creative solutions (rather than dated ideas).
For product designers, the purpose is to create a first draft they can mold and nurture into the solution of their dreams.
Lastly, product designers don't have the luxury of zeroing in on just one element of a project. Even though they love to be creative and visual, the ideation process must consider everything, especially business needs and market trends. For instance:
How will this product fit into the current economy?
How do we make this as cost-effective as possible?
What does the competition look like? What are other companies producing?
Research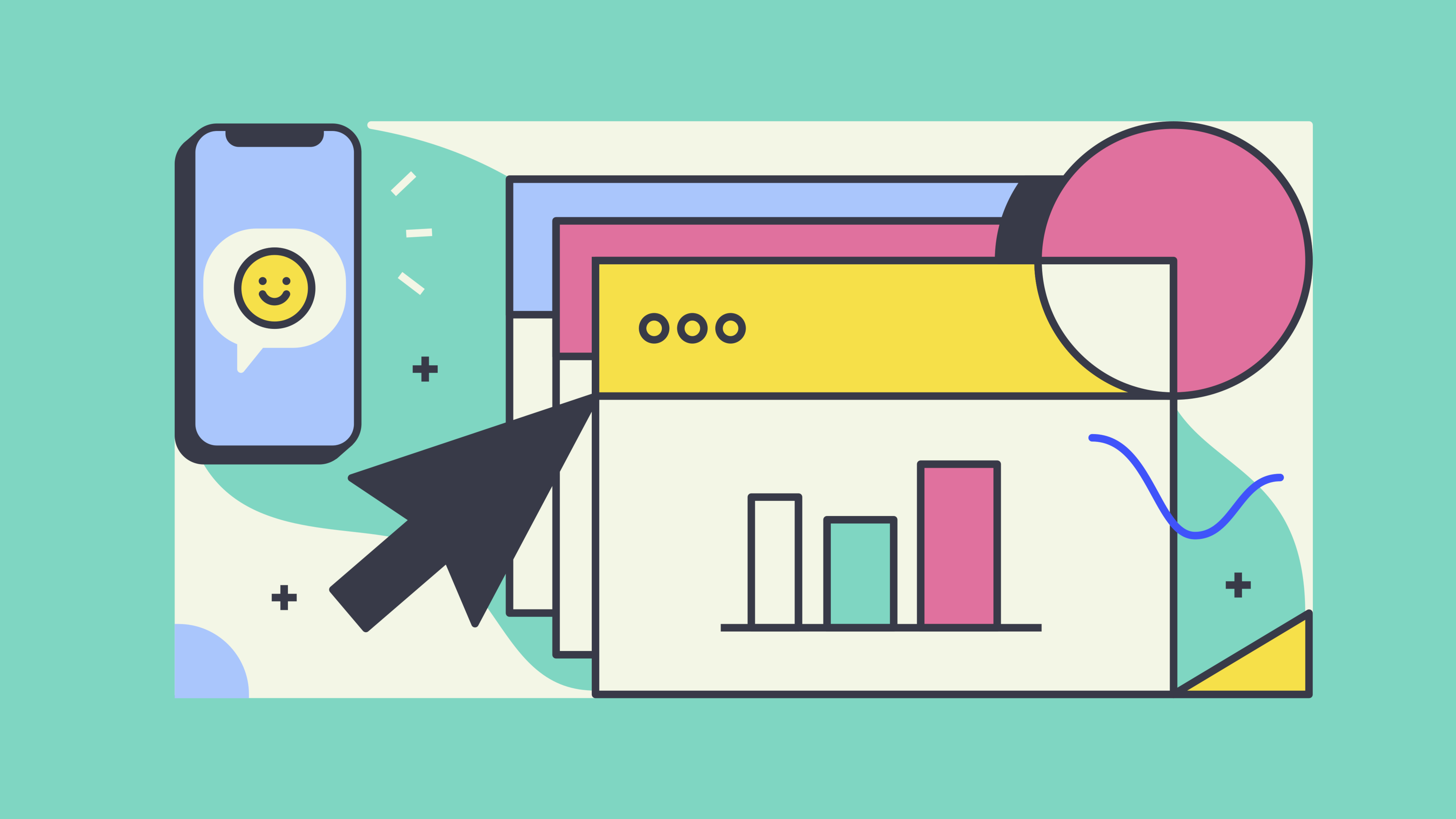 There are always hiccups and interruptions throughout the lengthy process of product design.
That's why they spend time researching and examining potential problems.
This is also when they determine how to make their concept come to life.
Furthermore, while user compatibility tends to be in the UX designer's wheelhouse, product designers must also understand it.
As a result, product designers undergo lengthy research processes to fully grasp the user's needs.
Sometimes the research process involves psychological strategies. For example, product designers often want to achieve cognitive fluency.
This is when users are drawn to a site because their brains process the information quickly.
In addition, product designers often want to conduct thorough research to achieve this minimalist yet aesthetically pleasing and informative appearance.
Since it includes putting themselves into the user's shoes, product designers often need to join forces with UX designers during the research phase.
They may also conduct email surveys to determine problems and help build wireframes (visualization of a digital product) and prototypes.
Collaboration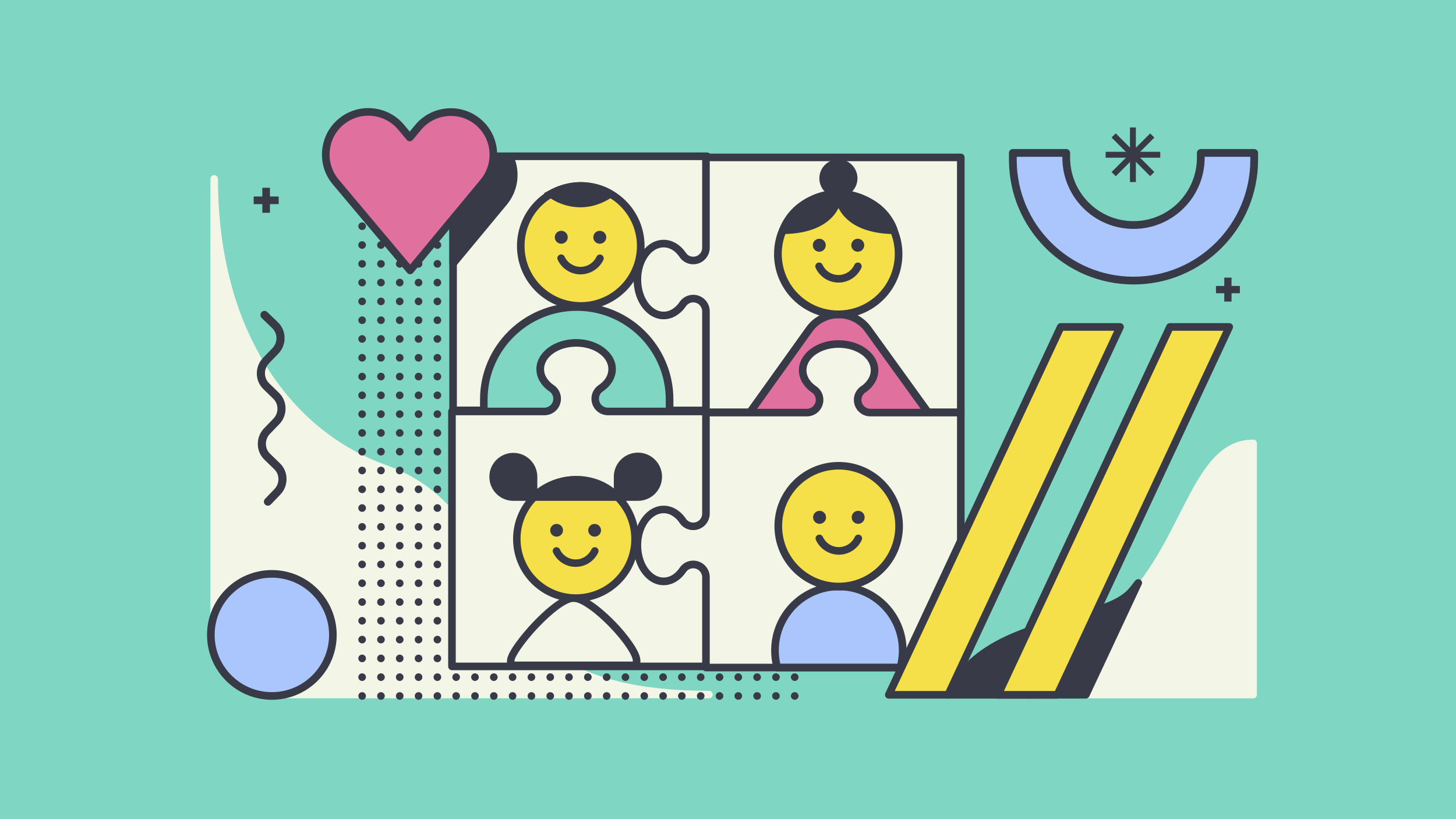 The product designer's leadership role naturally means they will be working with plenty of people.
UX designers adopt the user role, but the project designer is often a customer support representative.
They have to absorb feedback from the public and sometimes communicate with them, displaying a grasp of the problems with an existing product.
They're also the driving force behind team collaboration. Product designers bridge the gap between design team members, researchers, and other business teams.
As a result, they must be in tune with what relevant professionals are working on regarding the project.
This benefits the company and ensures everyone is aligning with the goal.
Prototyping tools,
Illustrators for branding and visual design,
Animation software,
Photoshop,
Paper, pens, pencils, rulers,
Collaboration software for meetings, conferences, and brainstorming.
What Does a UX Designer Do?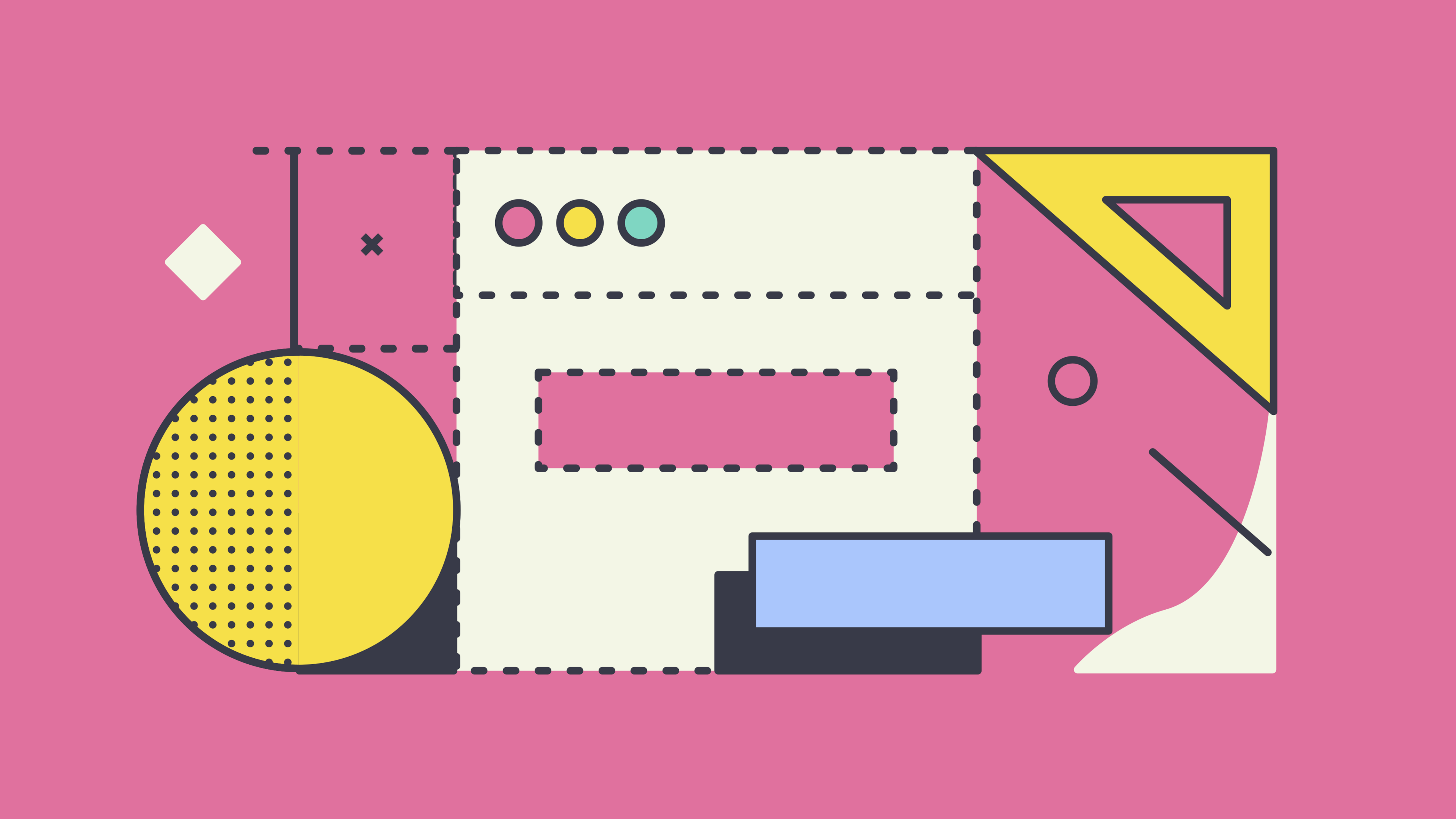 So, what do UX (user experience) designers do if those are the responsibilities of a product designer?
For UX designers, the main focus is the user experience, as the name of the position suggests.
Their primary goal is to learn what problems users face and go from there to achieve solutions.
So, you can think of a UX designer as an advocate for the user or a user with a particular skill set.
This means that the responsibilities of a UX designer align with that of the Design Thinking Process and its five stages.
Depending on where the UX designer works, their role may be slightly different.
For example, in a smaller company, a UX designer job description may include a broad range of responsibilities, even dabbling into the world of product design.
But if the UX designer works at a large company, they have a specific focus and work on a particular facet of UX design. These may include:
UX engineering: Building digital products and user interface design and working on aspects like buttons, layouts, and the general interface.
Information architecture: Designing how to present information on a page.
Interaction design: Improving the interactive experience for the user.
UX writing: Planning and writing copy for apps, websites, and more.
Key Responsibilities of a UX Designer
Problem-solving
Research and analytics
User testing
Presentation
Problem Solving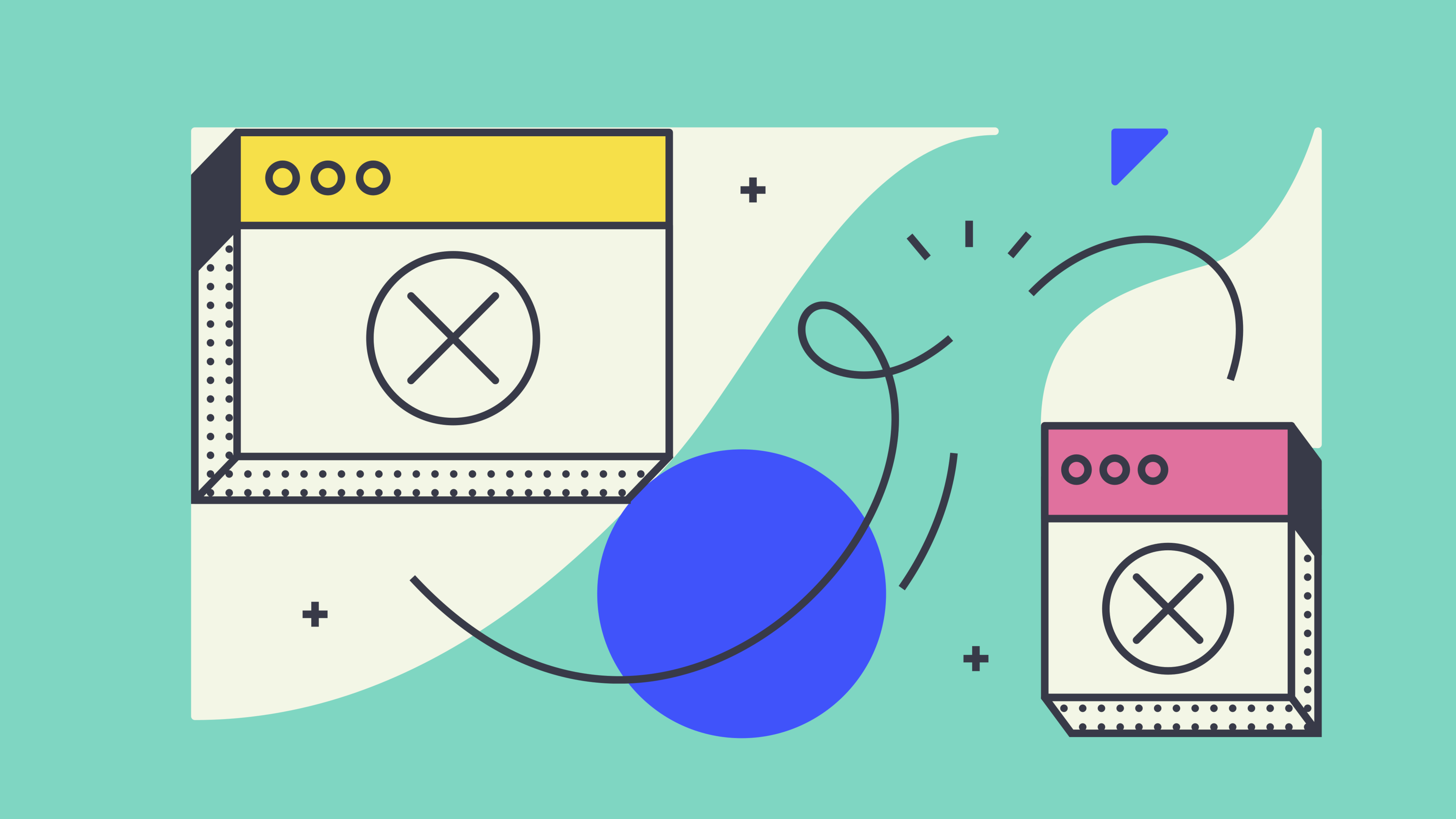 Both UX and product designers must master the act of solving problems. This means articulating a problem statement or a concise description of user issues for UX designers.
UX designers must display empathy for the user and try to think of a diagnosis for their problem. For example, if you were hungry, you would search for food.
Or, if you were tired, you would try to get some sleep.
These are direct and easily solvable problems, so think of the UX designer as diving into complex desires centered on convenience and lifestyle compatibility.
Research and Analytics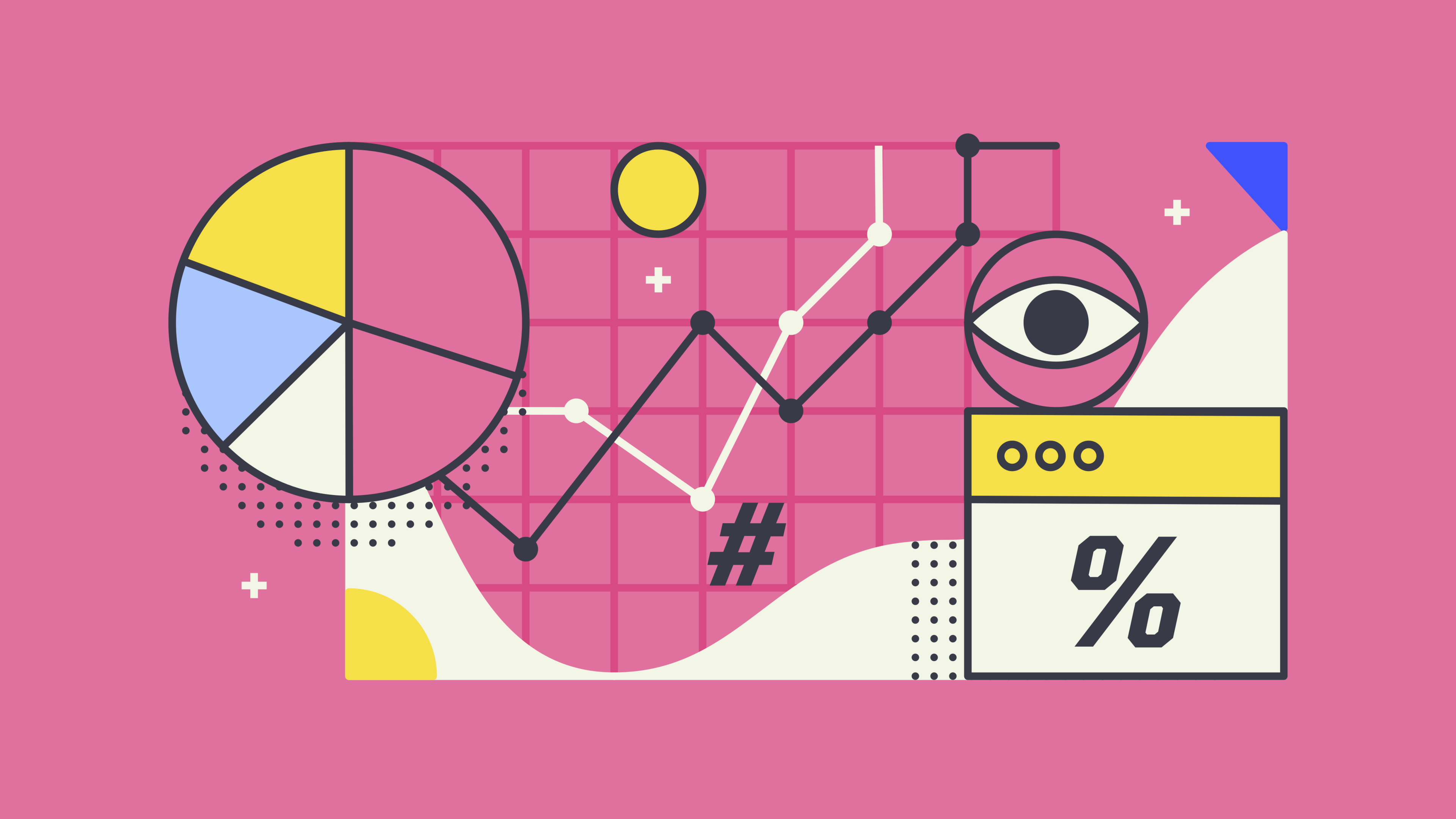 UX analytics measures user activity on a website, app, or digital project. In terms of analytics, the UX designer uses both qualitative and quantitative data measures.
For qualitative data measures, the UX designer observes the key characteristics and traits behind a user's motives. Then, they answer why a user performs a specific action on a website or app.
Quantitative data measuring involves understanding what users do, like what links or buttons they click on the most.
UX designers can keep track of quantitative data using numerical values.
For qualitative measuring, they may conduct interviews with users and maintain logs.
User Testing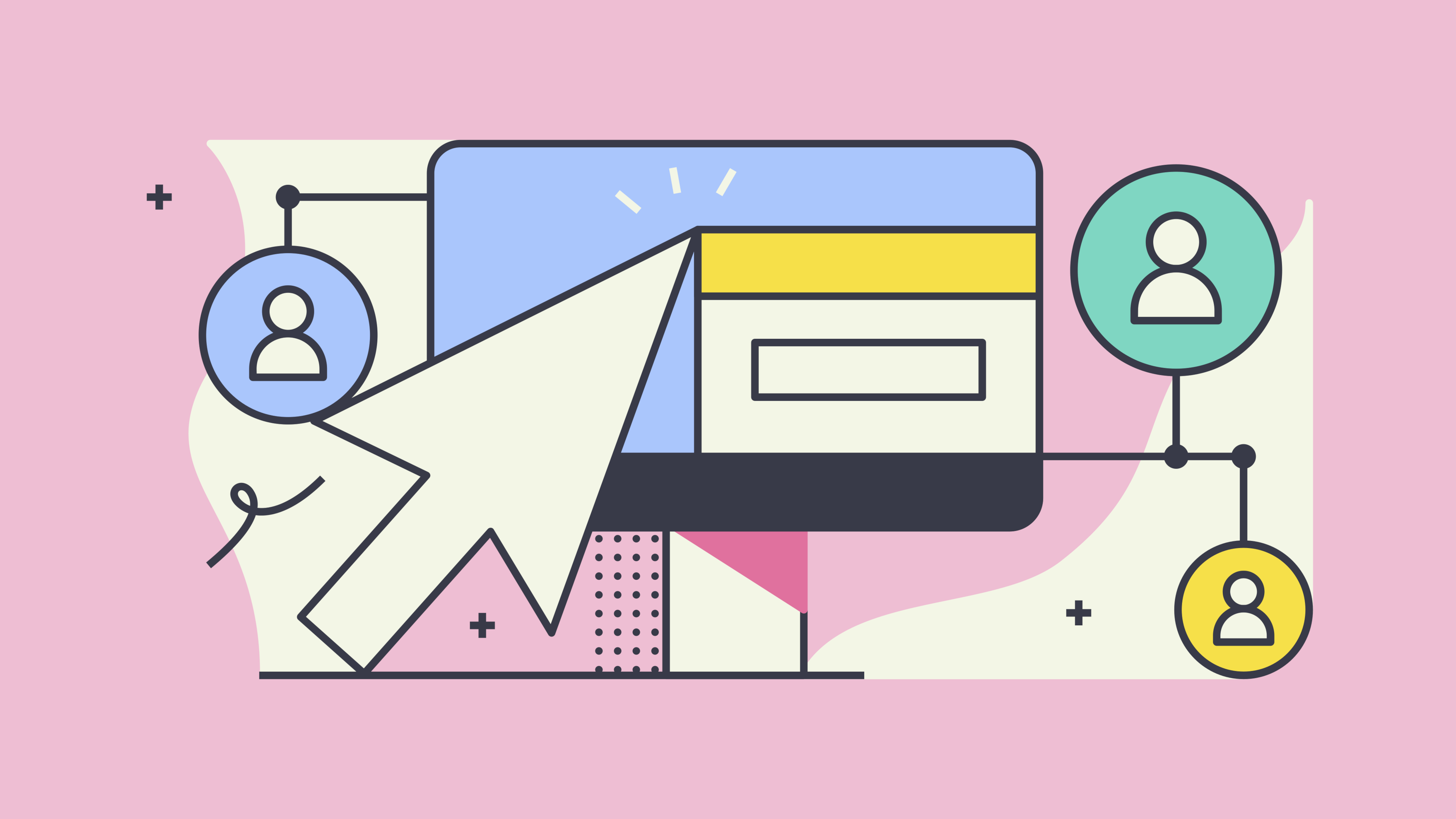 A significant responsibility of UX designers is to ensure the end product is in a user-ready state.
Typically, they often have strict time constraints for this, as team members are eager to work on releasing the product.
User testing involves collecting information from real-life users and studying user behavior.
Participants give feedback on usability and their overall experience - what's good, what's bad, and everything in between.
This is arguably one of the most essential tasks of the UX designer as it gives them a glimpse into the future of the product.
At the end of the day, no matter what a product does, the product will ultimately fail if the experience a user has when using it is poor.
At crunch time, it's also critical to bring forth any last-minute considerations before presenting.
Presentation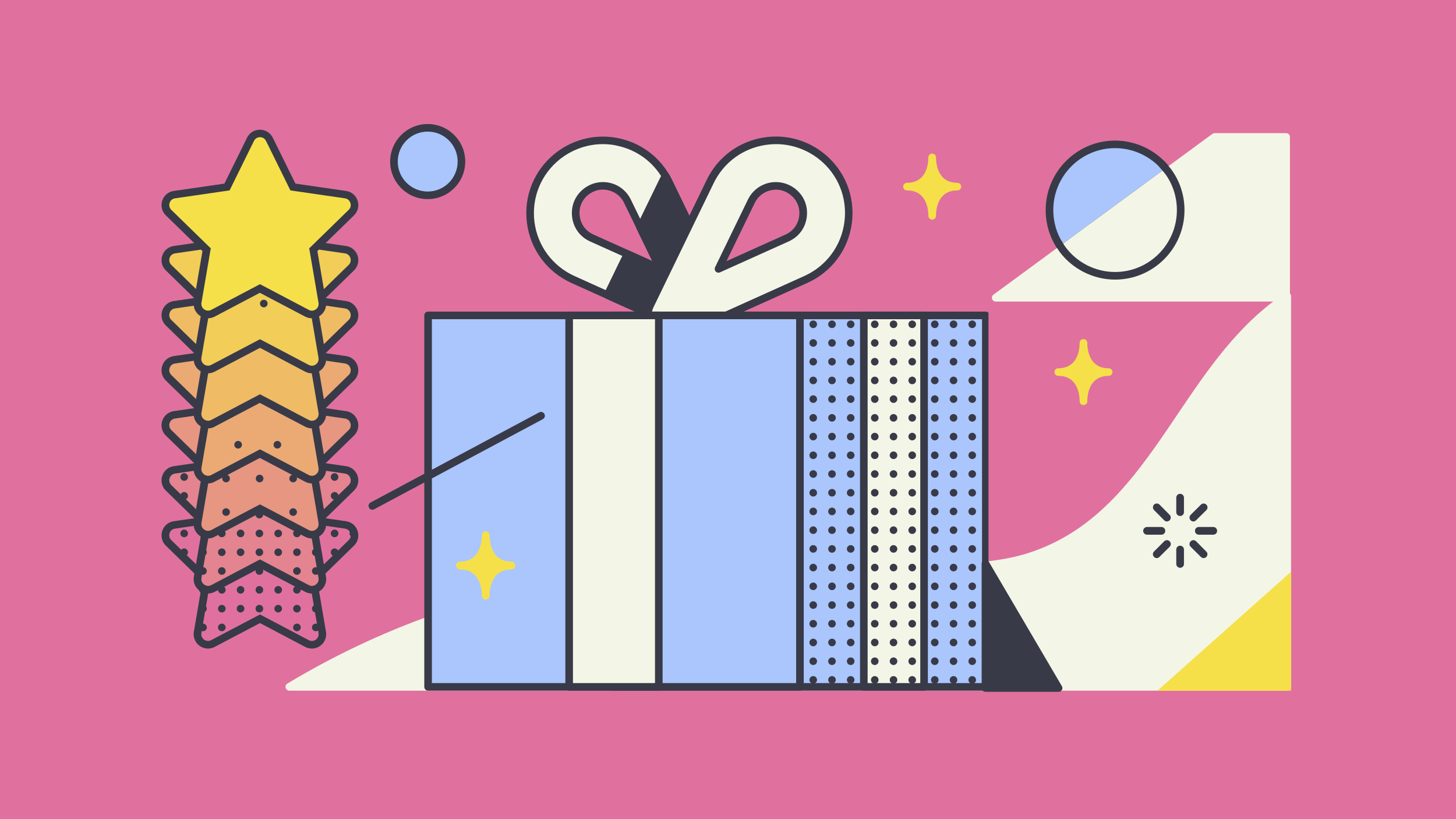 Before delivering the exciting product or product improvements to the general public, UX designers present their work.
However, they also can't assume that everybody on the team is in tune with their thought process; they must articulate thoroughly.
UX designers should give a general overview of their work during the presentation.
Next, the designer conveys how they understand the main problems users face.
Not only that but what is causing the problem itself? If clients or company members don't believe that the UX designer knows the problems, and root cause, the rest of the presentation won't make sense.
Next, it should be apparent to those listening that this solution is the best one. Following the identification of the main problems users face, this is when UX designers explain their strategies and methodologies.
This is also when disadvantages and advantages come into the picture.
But the trick to explaining pros and cons isn't to ignore them; it's highlighting the plentiful amount of pros and explaining a thorough understanding of the cons.
After all, digital solutions are rarely flawless.
Lastly, UX designers may present a prototype for their digital solution. This is often a similar sample version they use for user testing rounds.
What Skills Do UX Designers Need?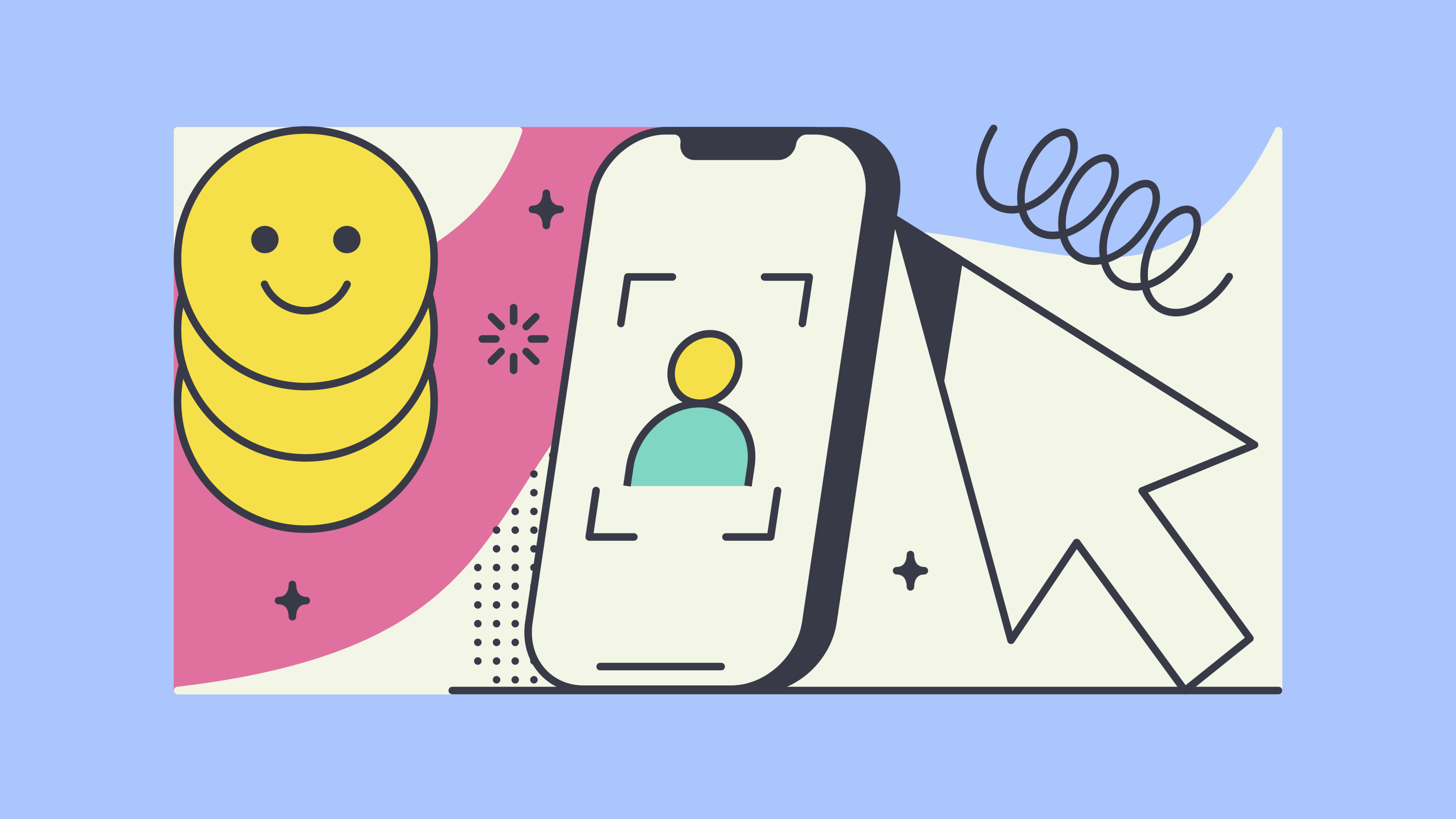 There are a variety of skills that a UX designer needs. Specifically:
Prototyping: Creating a sample of the final product for user testing. There are different stages to a prototype, of course. Driving user interaction with computers (high fidelity prototype) is usually the point. Still, it may start as a simple sketch (low fidelity prototype).
User flow diagramming: Creating a user flow diagram is imperative. It shows the entire path a user embarks on when completing a task. The goal is to minimize steps and make sure products are intuitive.
Wireframing: UX designers create wireframes or 2D visualizations of an interface. The wireframe connects information to visualization and displays clear page paths. It also shows the functionality of the product and presents information. Wireframes shouldn't include any colors or designs. Think of them as technical blueprints.
Visual and software design: UX designers need to understand visuals, similar to their project designer counterparts. They should know how to implement text, colors, and images to satisfy users.
Research and testing skills: User testing aims to discover how people react to the product. It should involve thorough reporting and using the best prototype. UX designers also need to avoid distractions at all costs while testing products; missing a minor issue can create a monumental problem down the line. Impartial behavior is also crucial. Pride should never get in the way of adjusting the product.
Time management isn't unique to UX design; product designers must also manage their time wisely. But UX designers have strict deadlines. They should use automated calendars and follow a daily plan to finish work on time.
What are the Main Differences Between Product Design and UX Design?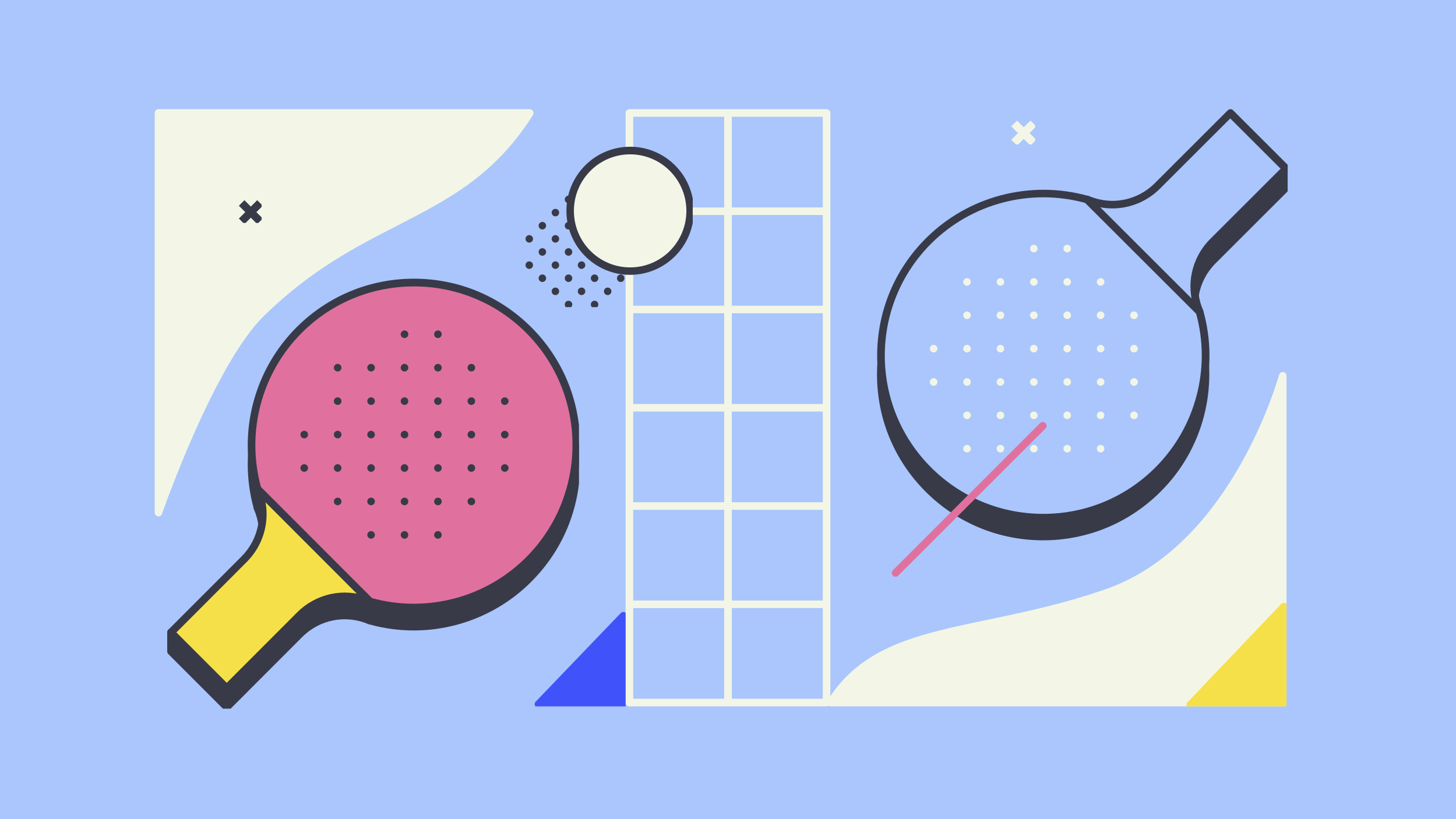 There may still be some lingering confusion about the two roles. However, since the day-to-day tasks and skills are similar, it's critical to outline some apparent differences.
The UX designer must focus entirely on the usability of products, giving this their individual attention. They should worry about how easy products are to use and how much people enjoy them. UX designers avoid product confusion at all costs.
UX designers may have a leg up on product designers regarding user research, as it is their niche.
It is a given, but UX designers must thoroughly understand the user and computer relationships. They must ask, what is the user's reaction? Is the product too overwhelming?
The role of the product designer is more widespread. They're an integral part of everything. They oversee the look and feel of a product from different perspectives.
Product designers must be knowledgeable in graphic design. They also often understand traditional color pairings and theory and don't like overcrowding a design. They want products to look clean, simple, and eye-catching. They may also be skilled at drawing and sketching.
Product designers use key performance indicators (measuring performance over time) since they often improve on an existing product.
Product designers think of much more than the user's individual experience. They must ask how a product fits into other realms, like the current economy. They tend to have a broader range of skills than UX designers.
Key Takeaways
The consensus is that product designers are leaders and innovators and offer their artistic flair to a design process.
In addition, a love for technology and a deep connection with user activity and experience is critical for UX design.
Ultimately, both are excellent career choices, and deciding a route depends on individual preferences. But both roles aim to turn ideas into digital solutions for millions of people around the world.
---
More Resources
At Exponent, we've connected thousands of job seekers in countless tech roles with expert courses and resources to prepare them for their upcoming interviews.
If you're interested in more design-related resources, be sure to check out:
👨‍🎓 Take our complete Product Design Interview Course.
📖 Read through our company-specific interview guides
👯‍♂️ Practice your behavioral and interviewing skills with our mock interview practice tool.