🧠
Hey there!
Want to land a job at Microsoft? We've got you covered.
Our
Interview Courses
can help you nail any interview question.
Microsoft could be the perfect place to grow your career and contribute to some of the most cutting-edge technology products today.
You'll need to impress the hiring manager with your resume before you get an interview.
Writing a resume for Microsoft can feel like an intimidating task, especially considering the company receives thousands of applications for each open position.
However, with a little planning and the right strategies, you can craft a resume that stands out from the competition and establishes your qualifications and fit.
In this guide, we'll cover everything you need to know to get started.
By the end, you'll have a solid understanding of how to create a resume that will get you noticed by the recruiters at Microsoft.
Sample Microsoft Resumes
Below, see samples of real Microsoft resumes. They've been anonymized for safety.
Example 1: Senior Software Developer
This junior software engineer has about five years of experience. They've led projects and collaborated cross-functionally to deliver products.
However, they are still an independent contributor and don't have experience leading teams.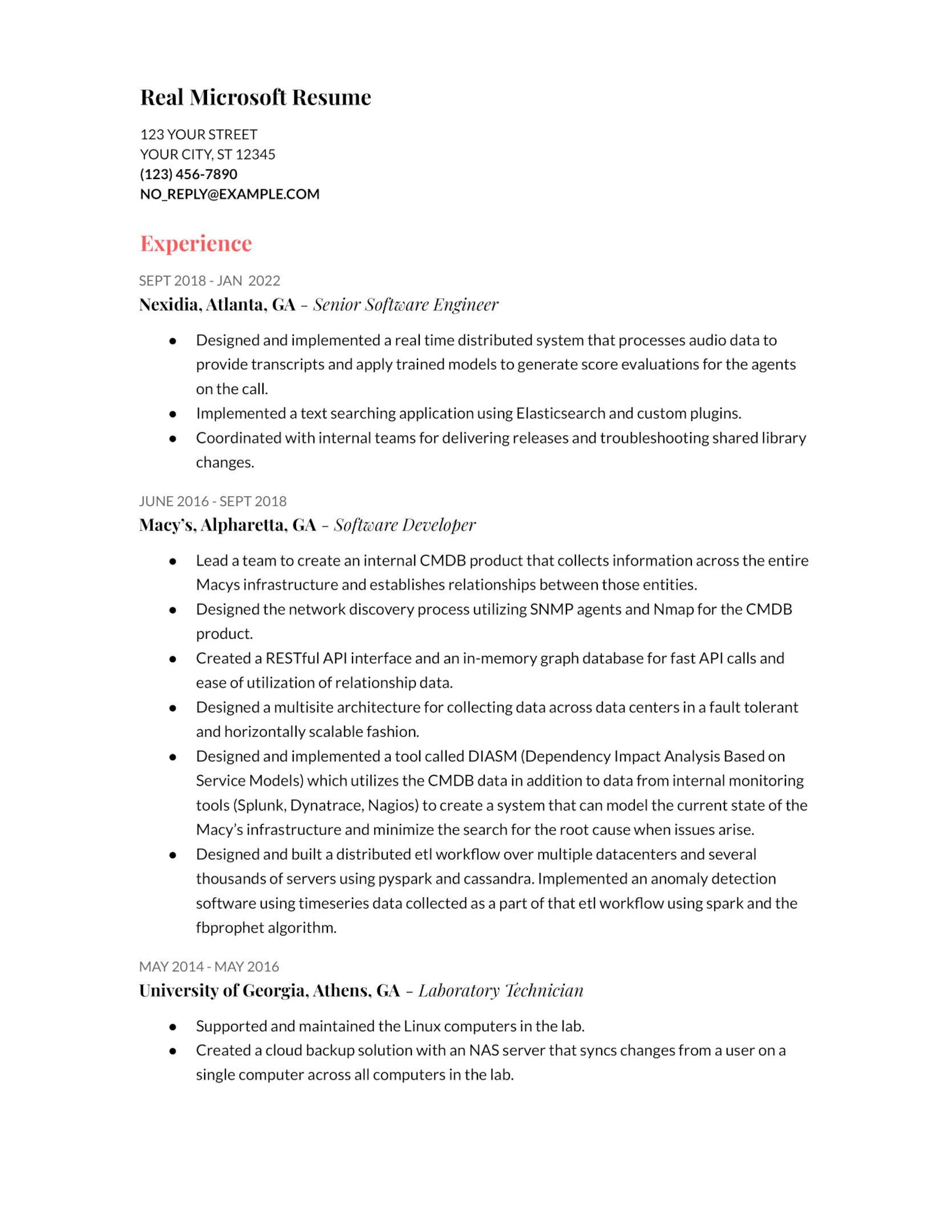 ---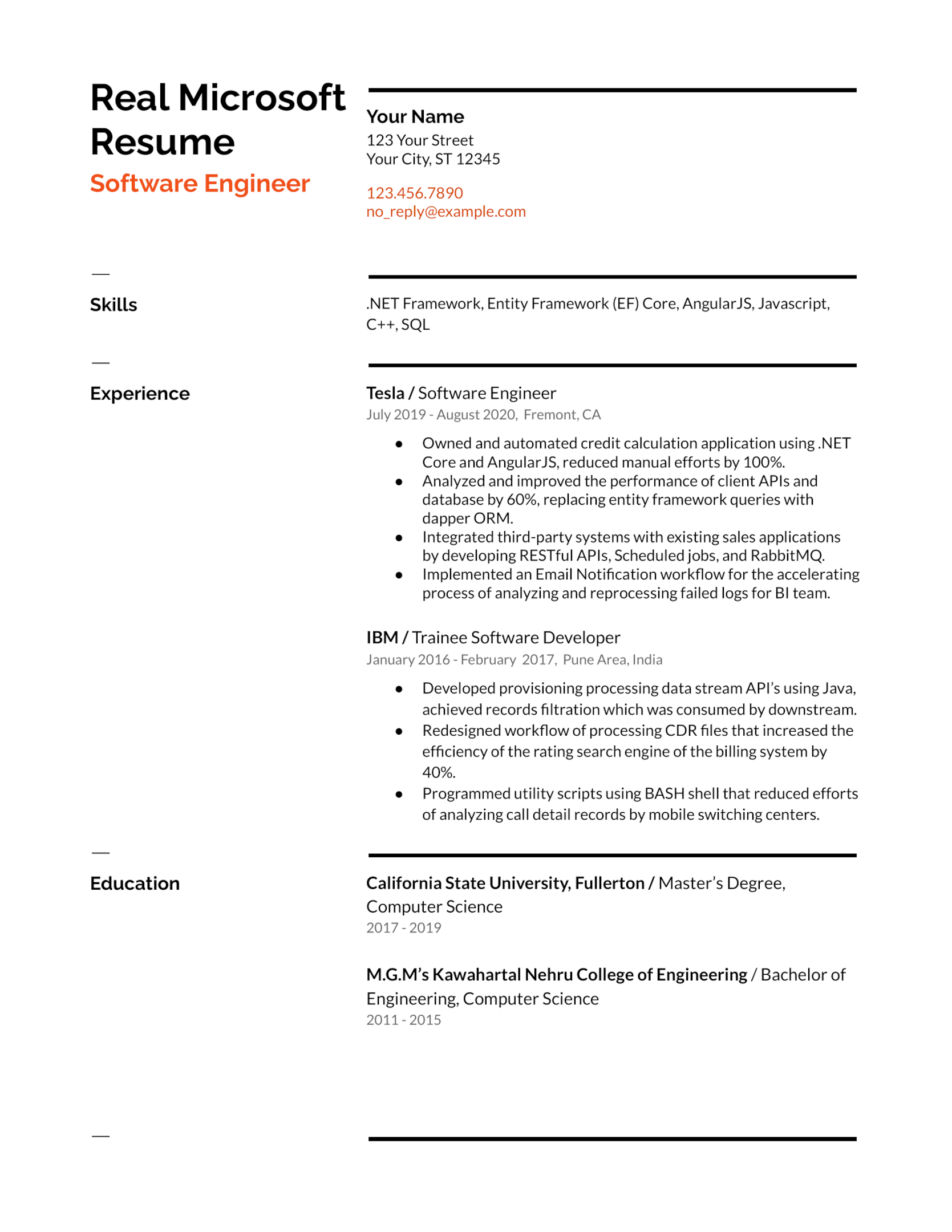 ---
How to Write a Microsoft Resume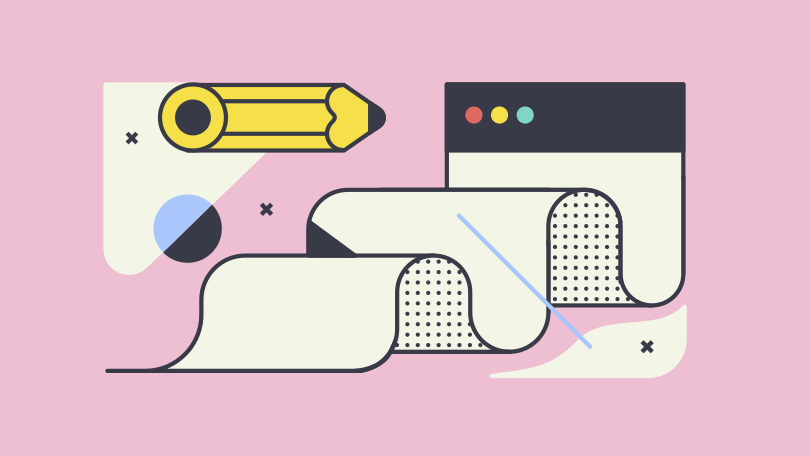 Microsoft is one of the biggest and most famous tech companies in the world.
With hiring, Microsoft looks for candidates who are both highly skilled and qualified and also align with the company's values and culture. Some things that make Microsoft unique in terms of its hiring practices include:
A focus on diversity and inclusion: Microsoft values diversity and is committed to creating an inclusive and welcoming workplace for people from all backgrounds.
An emphasis on problem-solving and collaboration: Microsoft is always looking for candidates who are creative and work well with others. So, In your resume, highlight your ability to work in teams and tackle complex problems.
A commitment to learning and growth: Microsoft values continuous learning and encourages its employees to take on new challenges and learn new skills.
Let's get into it.
Format Your Microsoft Resume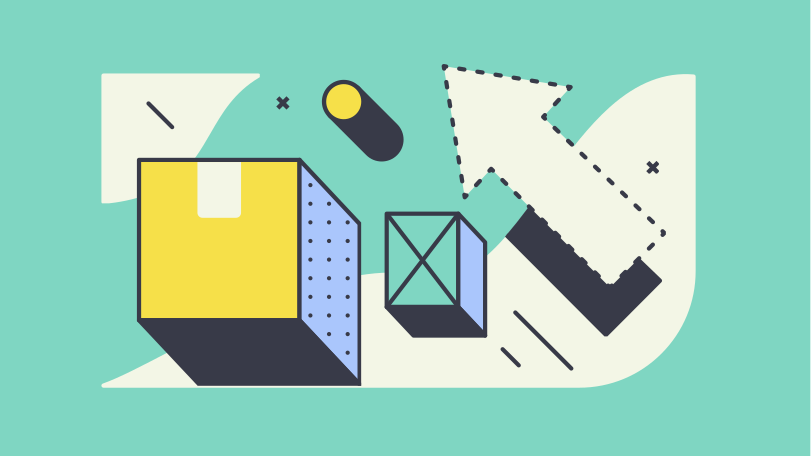 Like many Big Tech companies, recruiters at Microsoft pour over thousands and thousands of resumes every year.
Your resume only has a few seconds to make an impact - so it's critical you make it count!
On average, recruiters only spend 6-7 seconds reviewing a resume before deciding whether to move forward.
With such a brief window of opportunity, the information presented in your resume must be in a clear, concise, and easily readable format.
So, keep these things in mind when formatting your Microsoft resume:
With a resume, shorter is always sweeter. Ideally, you'll want to keep your resume to only 1-2 pages at most.
Make sure your resume is easy on the eyes by using a clear and professional font, such as Times New Roman, Calibri, or Arial, in a size of 11-12pt.
Solid organization is crucial for presenting your information in a visually appealing and easy-to-read way. The reverse-chronological format is one of the best resume formats for this.
Use headings and bullet points to guide the recruiter's eye and highlight your most impressive accomplishments.
When it's time to submit your resume, save it as a Word .doc or a .pdf file and use a filename like YourName_Resume_Year.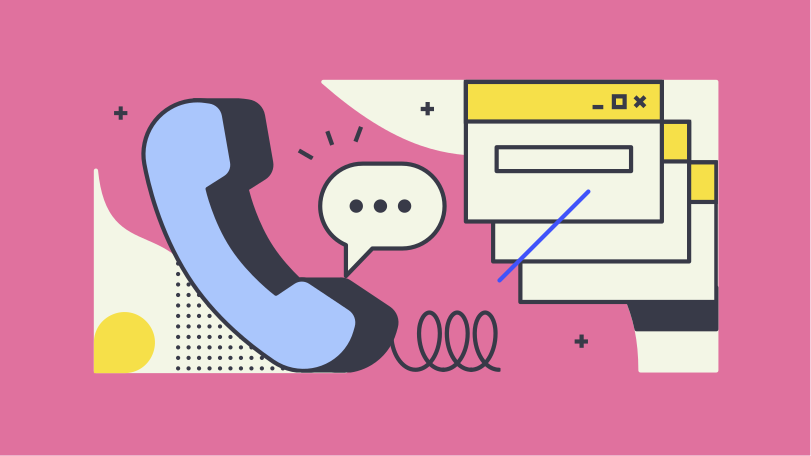 Your Microsoft resume's header is likely the first thing the recruiter will see. This section should contain all of your essential personal and professional information.
At the top of the page, include your name, contact details, job title, and any relevant professional certifications or titles.
Recruiters often check out LinkedIn profiles, so include a link to your profile in your header.
If you have other online profiles or portfolios that showcase your skills and experience, add those links too.
To write the header section for your Microsoft resume, follow these steps:
Start with your name: Use a large, bold font to make it immediately noticeable to the hiring manager or recruiter.
Add your contact information: Include your email, phone number, and links to your LinkedIn page and any other relevant online profiles or portfolios.
Include any relevant professional titles or certifications: If you have a specific certification or degree that applies to the position you are applying for, include it in your header.
Update any old information: If using an older resume to apply for a position at Microsoft, be sure to double-check that all the information in your header is up-to-date.
For example, one sample Microsoft resume header looks like this:

Write the Resume Summary
A resume summary is your first chance to give Microsoft recruiters a quick and concise overview of your professional goals, relevant skills, and experience.
Located at the top of your resume, just below the header, summaries are brief introductions that highlight your qualifications and show how you're the perfect fit for the position.
While resume summaries are a typical feature of resumes, they may not be necessary for every candidate. They are often best suited for professionals with several years of experience under their belts.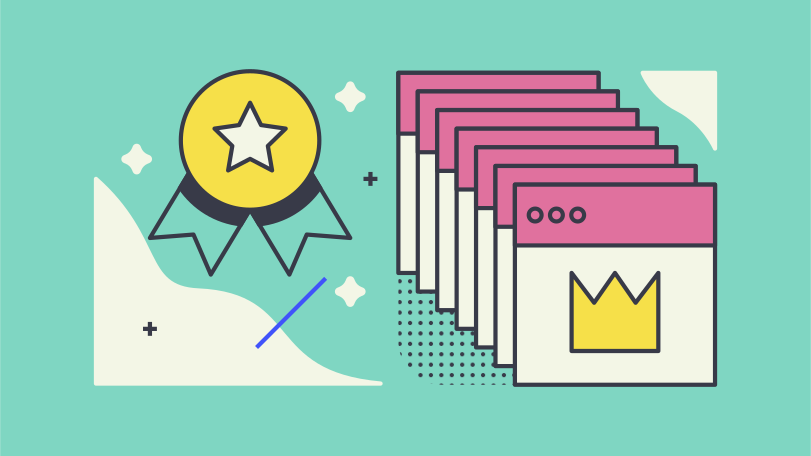 On the other hand, if you're a recent graduate or have very little work experience, a resume objective (a statement outlining your career goals) may be a better choice for your Microsoft resume.
Still, many recruiters have said that well-written resume summaries can be very effective at grabbing their attention.
If you decide to include one, keep it short and sweet - after all, it's called a summary for a reason.
For example, your resume summary could look like this:
✍️
Dynamic and results-driven product marketing manager with 5 years of experience driving growth for tech startups and Big Tech companies. Skilled in market research, product positioning, and go-to-market strategy development. Proven track record of launching successful products and campaigns, resulting in increased revenue and market share. Strong collaborator and communicator, able to effectively align cross-functional teams and stakeholders toward a shared vision.
The Microsoft Resume Experience Section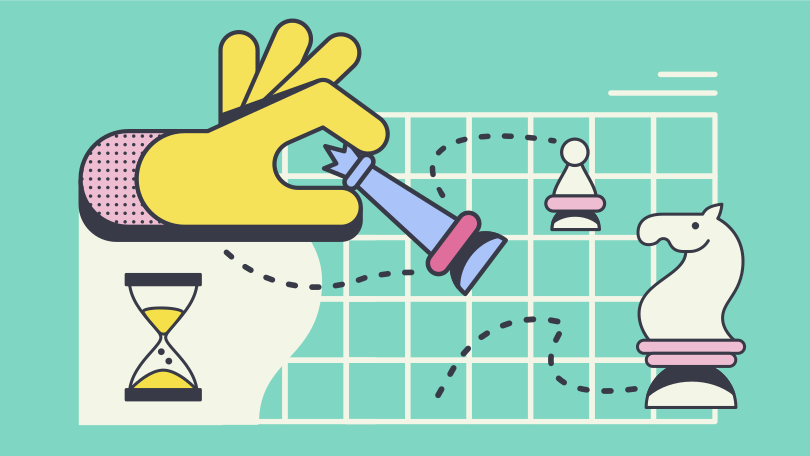 The experience section is the real meat and potatoes - your chance to shine and show off your skills, accomplishments, and value as a candidate.
Here, list your previous jobs, relevant skills, and the impact you've driven in previous positions.
When writing this section, it's essential to "humble-brag" as much as possible. In other words, illustrate your achievements and successes without coming across as arrogant.
Nevertheless, be sure to stay clear and concise - otherwise, your resume may become too long or wordy and risk being passed over by recruiters.
Remember, the experience section is where you'll spend the most time writing, so be sure it showcases your value as a Microsoft candidate.
To write the experience section of your resume, follow these steps:
Format your previous positions in reverse-chronological order: Your most recent or current role should be listed at the top.
Use bullet points in your descriptions: Bullet points are pretty standard for easily displaying information (I'm doing it right now). This makes it easier for the hiring manager to quickly scan and understand your work history.
Use strong action verbs: When actually writing the bullet points, begin your sentences with strong action verbs. For example, "managed," "led," "developed," "implemented," and "increased.
Include data & specific examples of achievements: Along with action verbs, you'll want your bullet points to include specific examples or tangible metrics that illustrate your accomplishments. Data points, in particular, are huge for Microsoft recruiters - dollars earned, money saved,% of growth, efficiencies created, etc.
Tailor your experience to the job you are applying for: Of course, when writing your resume, you'll want to include information tailored towards the specific job you're applying for as much as possible. Carefully read through the Microsoft job description of the open position, as it'll be chock-full of the most relevant skills, metrics, etc. (We've included a sample job description below)
Keep Microsoft's Company Values in mind: These days, aligning with corporate values and fitting in with the culture of the company is huge in the hiring process. Familiarize yourself with Microsoft's core values and keep them in mind when deciding what information to include in your bullet points.
Keep it short and sweet: We've said it a few times, but we'll say it again. This section is the most consequential part of your resume, but it needs to be short and sweet. As a rule of thumb, only include positions from the previous 5 - 10 years. Each job description should only consist of 3 - 5 bullet points, and each point should only run for 1-2 lines if possible.
For example, one Microsoft resume experience section looks like this: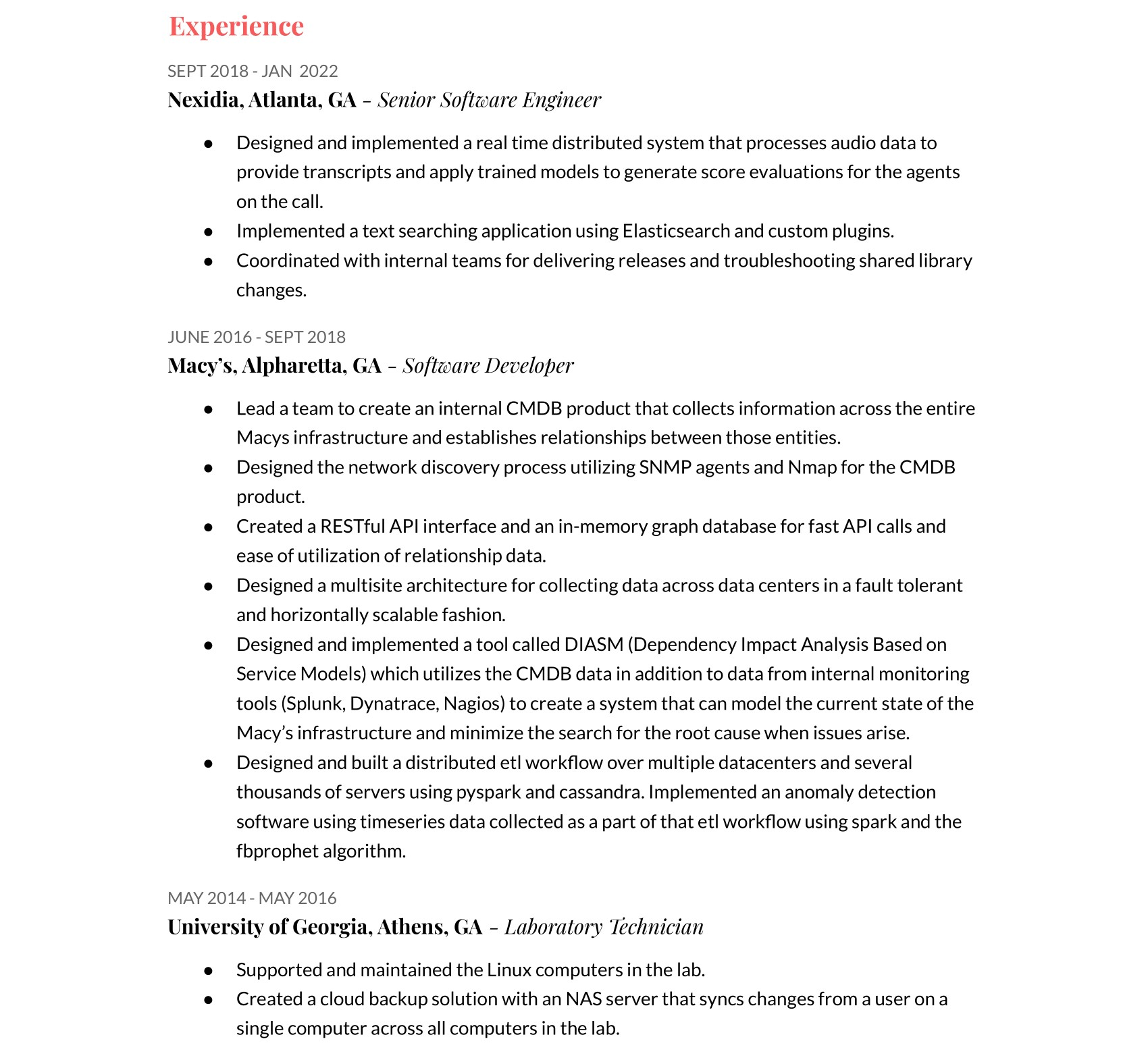 The Resume Education Section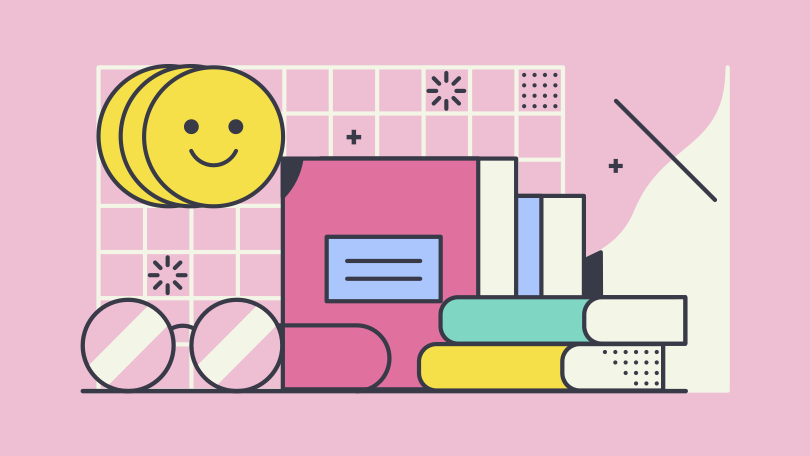 For most candidates, the education section of their Microsoft resume will be a short section listed below their work history.
This is where you'll include the name of the institution you attended, your degree, and any relevant coursework or certifications.
You may choose to include your GPA, although this is usually unnecessary for most recruiters at Microsoft.
However, if you're an entry-level candidate with little to no previous experience, you can include this section before your experience section and beef it up a bit.
Besides the previously mentioned information, you could include details about internships, summer jobs, and other relevant education and training experiences. This will help you show your skills and qualifications to recruiters and make you a more competitive candidate.
This resume's education section looks like this:

Skills on your Microsoft Resume
While skills sections are relatively common on many people's resumes, many recruiters actually recommend keeping it off your Microsoft resume.
The skills section might take up a lot of space without adding any value.
We'll follow their advice and recommend skipping the skills section.
Instead, incorporate all those skills you would have included within the content of your experience section.
What skills you should include will, of course, depend on the job you're applying for.
In most cases, these necessary skills can be found directly in the job description. For example, check out this job description for a Product Manager position: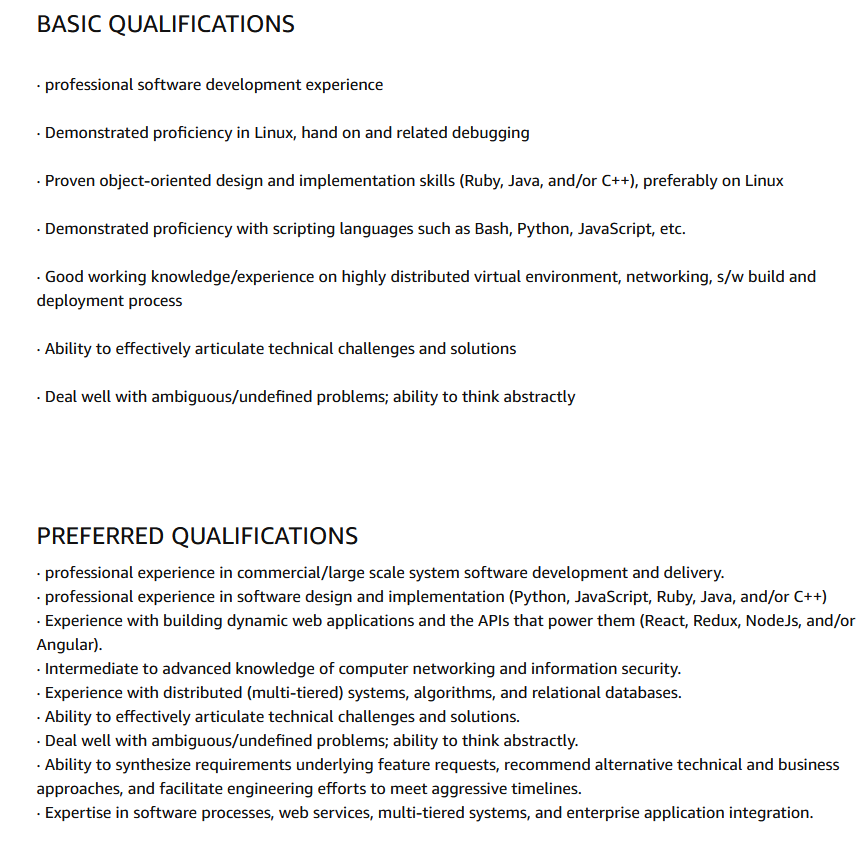 Additional Sections to Include
If you've still got some space left on your Microsoft resume (remember, aim for 1-2 pages maximum), consider adding some additional sections to give recruiters a more well-rounded view of who you are.
While you may not think it's relevant or professional, hiring managers and recruiters at Microsoft will usually appreciate seeing things like volunteer work, outside interests, etc., in your resume.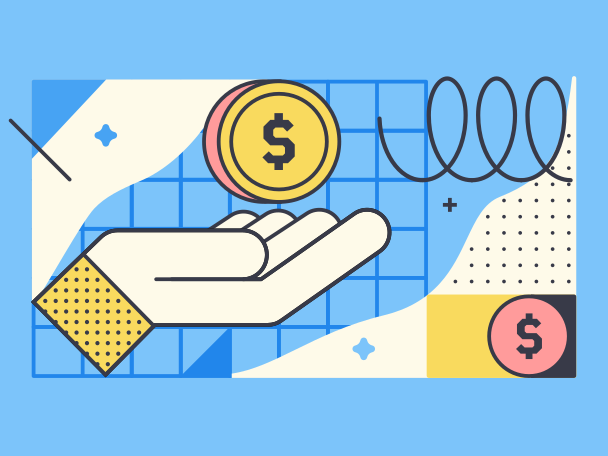 Recruiters may review countless resumes daily, but they're not robots - they're people, too.
These additional sections can help them get to know you as an applicant in a more personal way, which can help establish a good relationship if you're invited to an interview later on.
So don't be afraid to let your personality shine through in your Microsoft resume! Just keep it relevant and professional, and you'll be well on your way to impressing the recruitment team.
Of course, don't go overboard. Don't be like Dwight and fax over an addendum for martial arts training.
Like all the sections of your Microsoft resume, keep it short and sweet.
Cover Letters for your Microsoft Resume
While cover letters were once a staple of job applications, many recruiters and hiring managers no longer see them as necessary.
In fact, a former Apple recruiter has even called them a "waste of time."
However, Microsoft does still accept cover letters if you wish to include one with your resume.
A sample cover letter may look like this:
Dear Hiring Manager,

I am writing to express my strong interest in the Senior Product Manager position at Microsoft. As a product manager with a background in agile technology companies and a BS degree in Computer Science, I am confident in my ability to excel in this role.

In my current position, I have led the creation of exceptional customer experiences through online portals and SDKs. My ability to take vague ideas and turn them into concrete plans has allowed me to drive the successful development and launch of multiple products. I pride myself on my growth mindset and am always seeking new ways to improve and innovate.

I am excited at the opportunity to bring my skills and experience to Microsoft and contribute to the development of innovative products that delight customers. Thank you for considering my application. I look forward to the opportunity to discuss my qualifications in further detail.

Sincerely, [Your Name]
How to Get a Job at Microsoft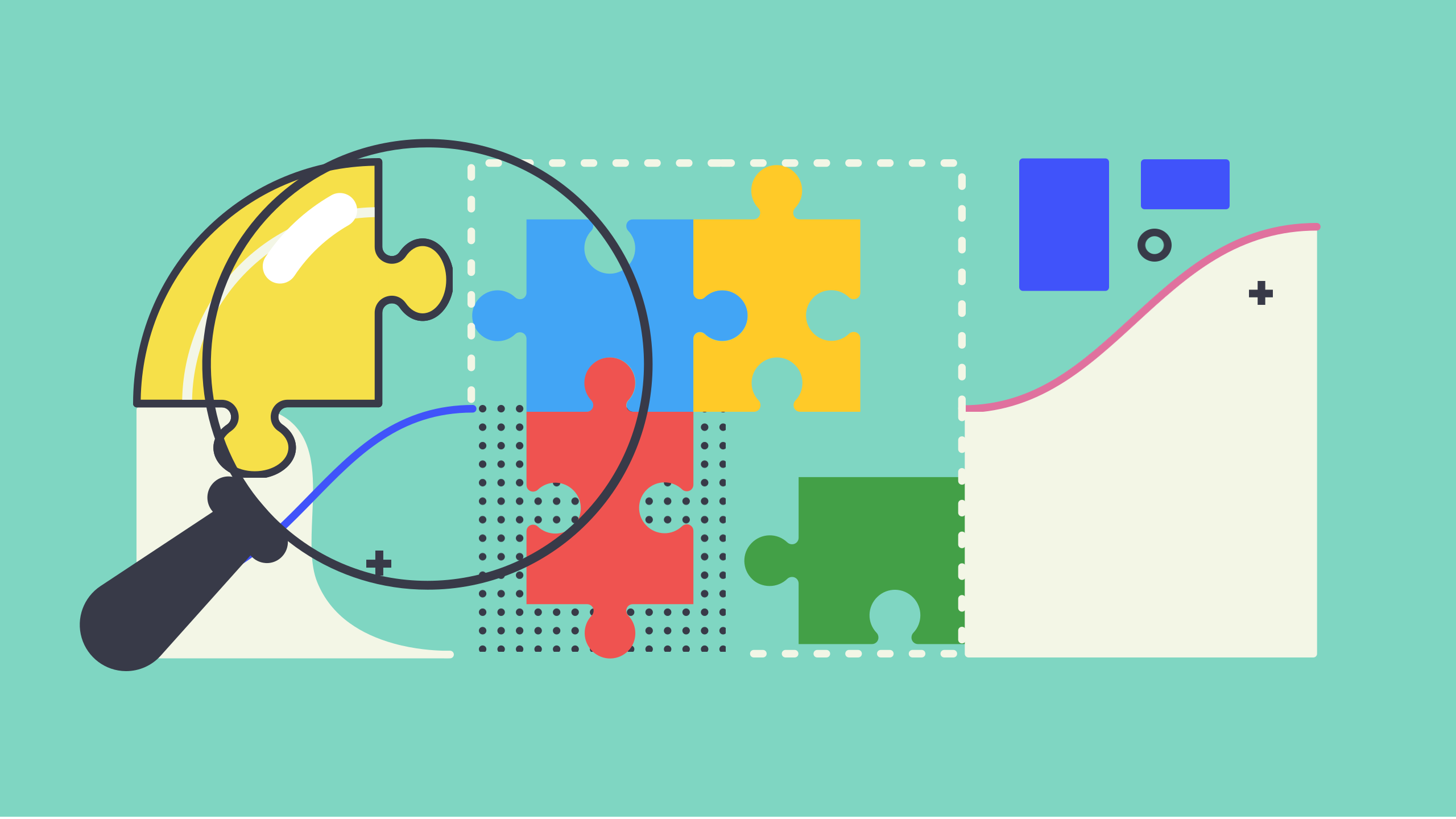 If all goes well with your Microsoft resume, you'll get a phone call asking you to attend an interview at the company!
While your resume may have gotten your foot in the door, you'll need to ace the interview round to get to the finish line.
Luckily, there are several things you can do beforehand to improve your chances of acing the Microsoft interview and receiving an offer.
🎓 Take one of our Interview Courses.
💬 Get prepared with example interview questions
📖 Read through our Microsoft interview guides
👯‍♂️ Practice your behavioral and product sense skills with our interview practice tool.